To book your timeslot
For info and bookings get in contact with us: nicetomeetyou@gmail.com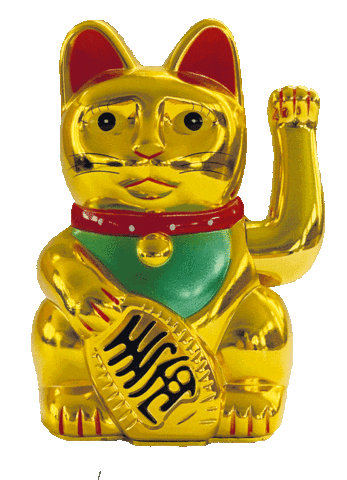 NICE TO MEET YOU is a one-on-one participative theatre performance. It takes place from the home of the performer to the home of the audience member. The online platform zoom is used as a meeting space.

You can buy a ticket and book a 30 minute time slot.
After clicking on the link and submitting the google form, you will receive an important e-mail, where you can find confirmation of the date and the hour as well as your personal link to access the performance.

It is a live performance. Be sure to be on time. If your plans change please tell us or reschedule for someone else to take your place.





.



click here


__________________________________________________________